Jingle All the Way to Great Deals!
We believe that our story is best told through your skin
By purchasing an EvenSkyn product, you can rest assured that your new skincare tool is of the highest quality based on the latest research. Find out more through our vibrant community, the EvenSkynners.

Watch more
Save on bundles!
Unlock the power of professional-grade skincare at home with our exclusive bundles.
EvenSkyn's Research-based Blogs!
Our blog posts are informed by the latest research in skincare and beauty tech. Read on for expert insights, practical tips, and in-depth analyses of the latest trends in the industry.
View all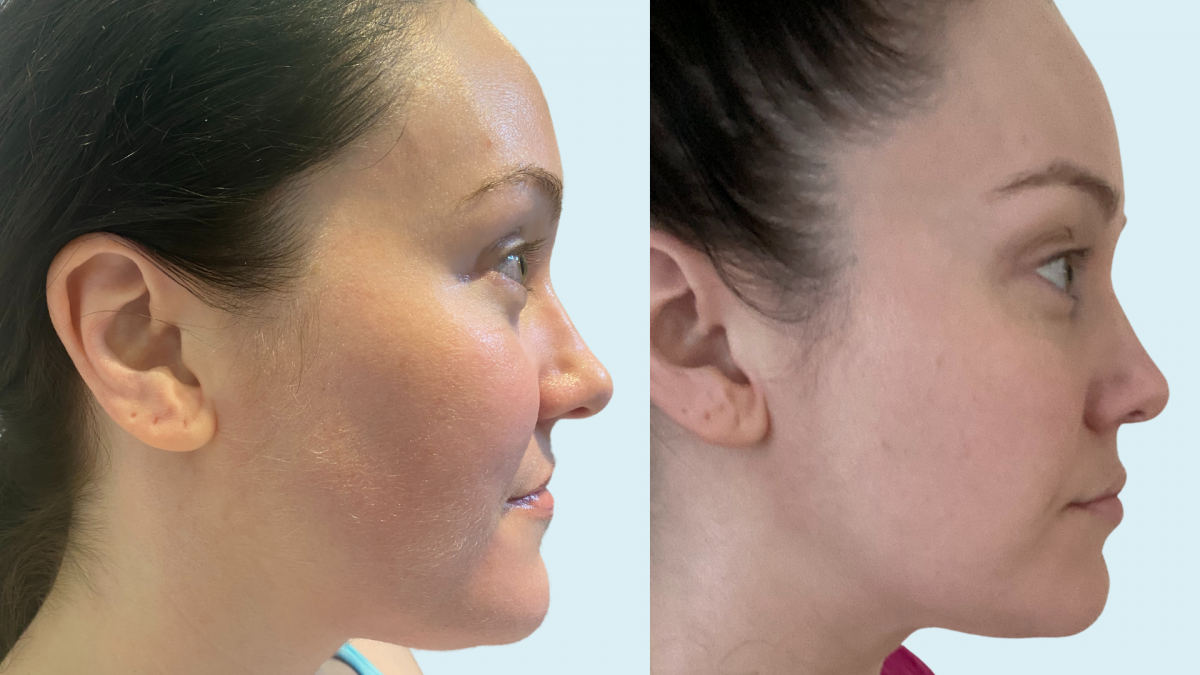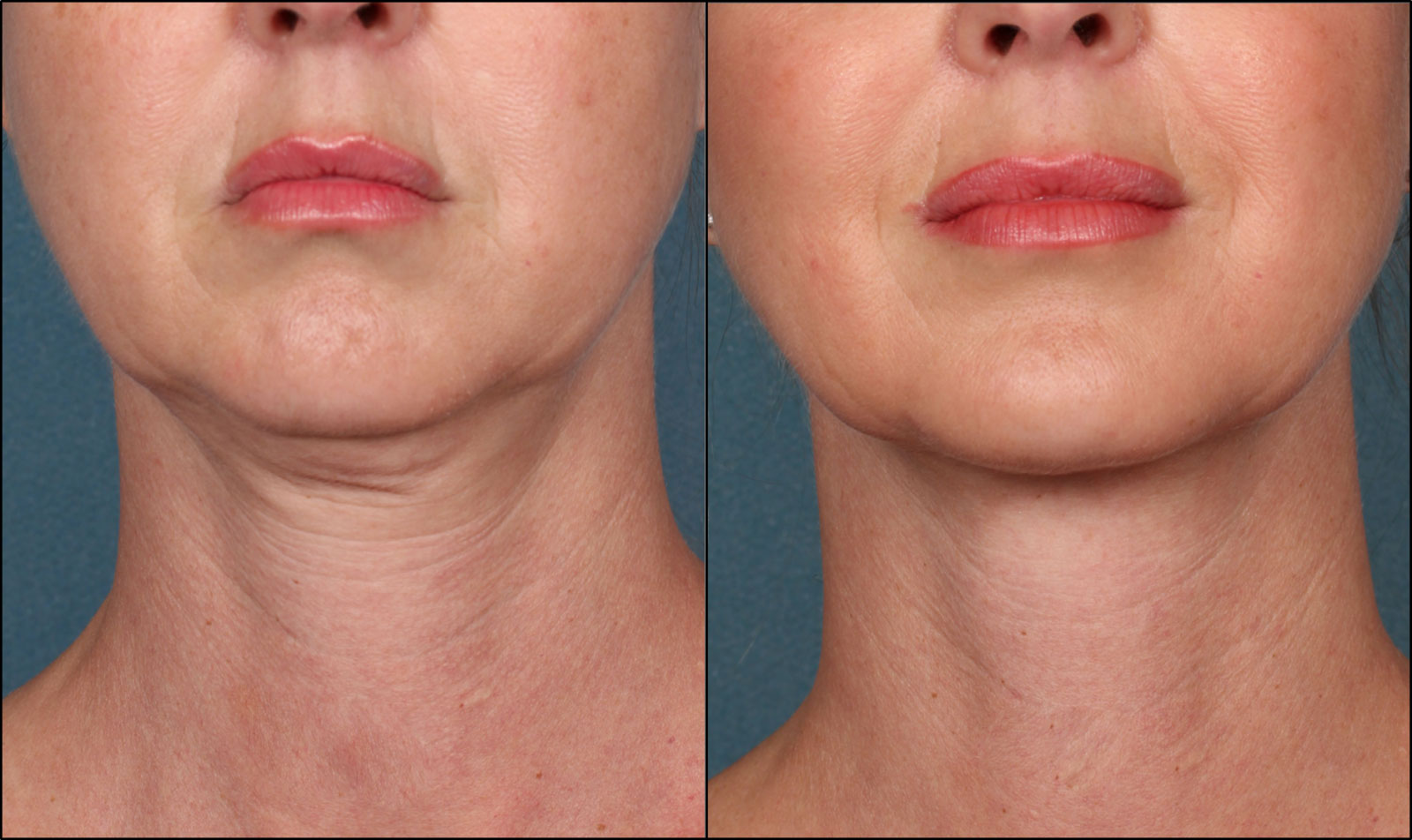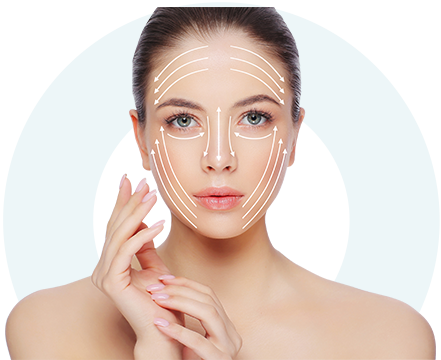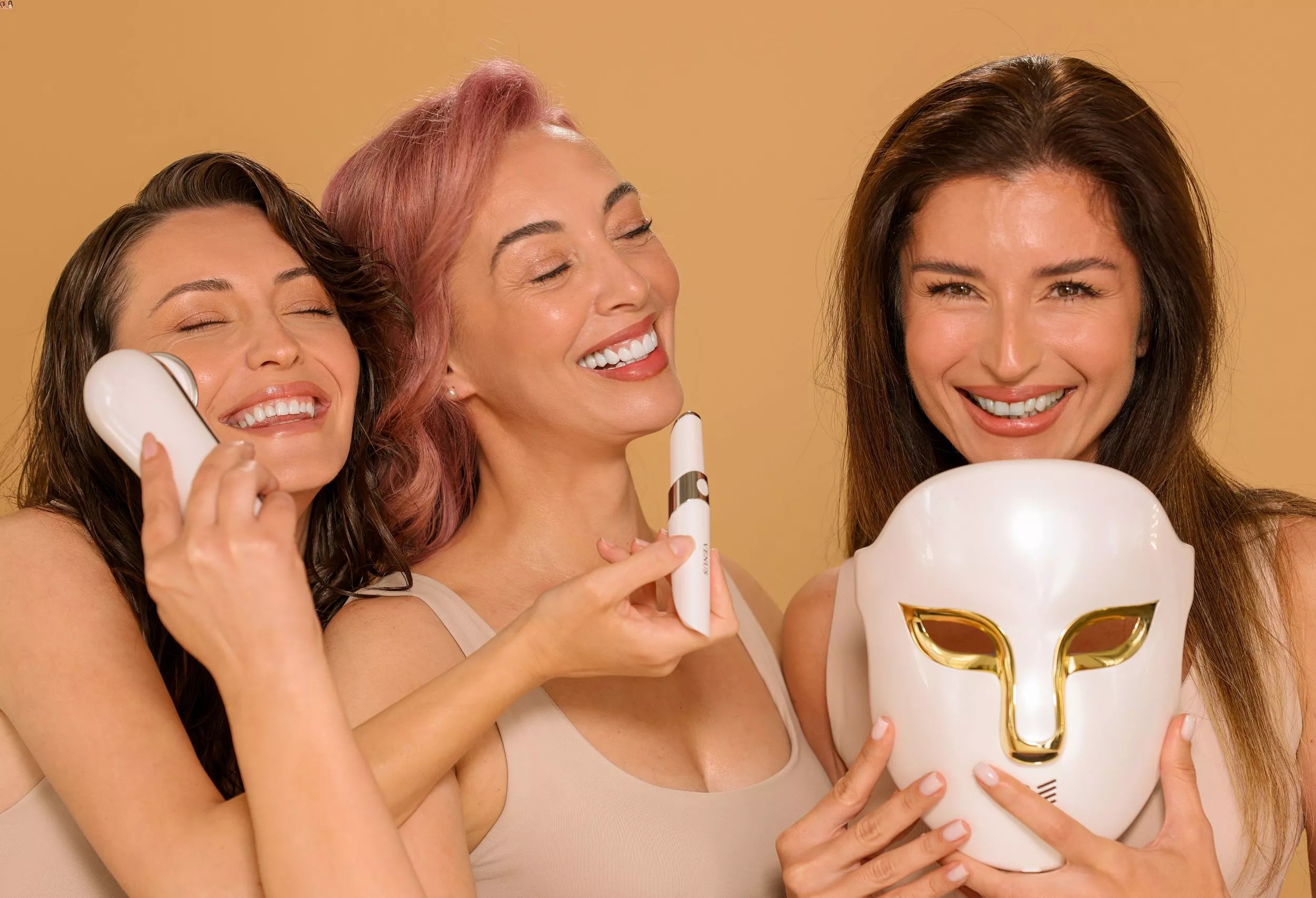 Our Story
EvenSkyn is a pioneering Canadian anti-aging brand that specializes in advanced skincare devices. Our background as a manufacturer, dating back to the 1970s, has helped us develop the expertise necessary to produce commercial components for professional machines used in cosmetic clinics, such as Thermage and Morpheus 8...
Read More