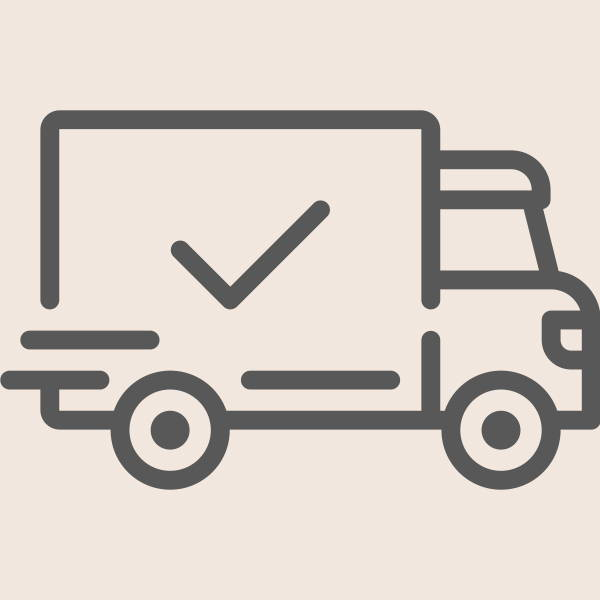 Free standard shipping on all domestic orders within US and Canada. Express shipping within 1-2 days.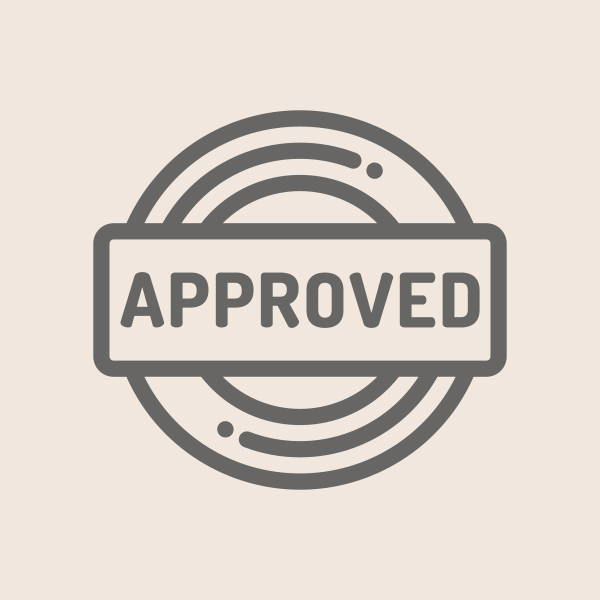 Proven through expert led clinical studies, our devices are FDA-cleared for safe and effective use.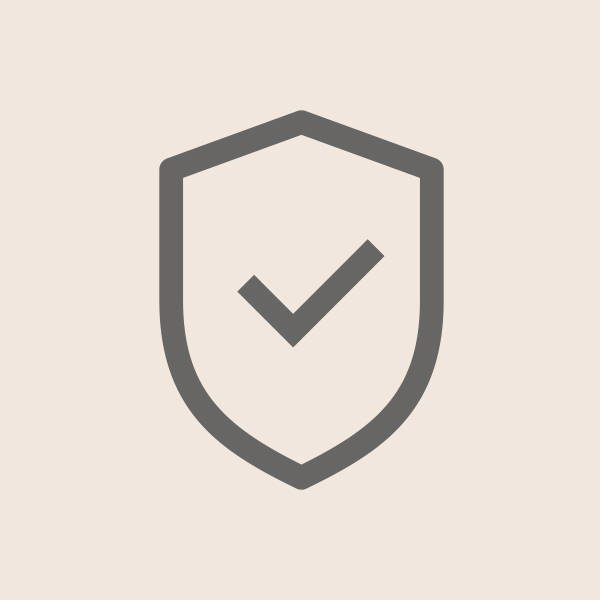 Each device is tested for quality and performance. The 1-year warranty covers defects in materials and workmanship of any device.

LEARN MORE ABOUT Lumo, Venus & Mirage
Read through the benefits of EvenSkyn® Lumo, EvenSkyn® Venus and EvenSkyn® Mirage and learn how you can bring your at-home skincare to a professional grade!