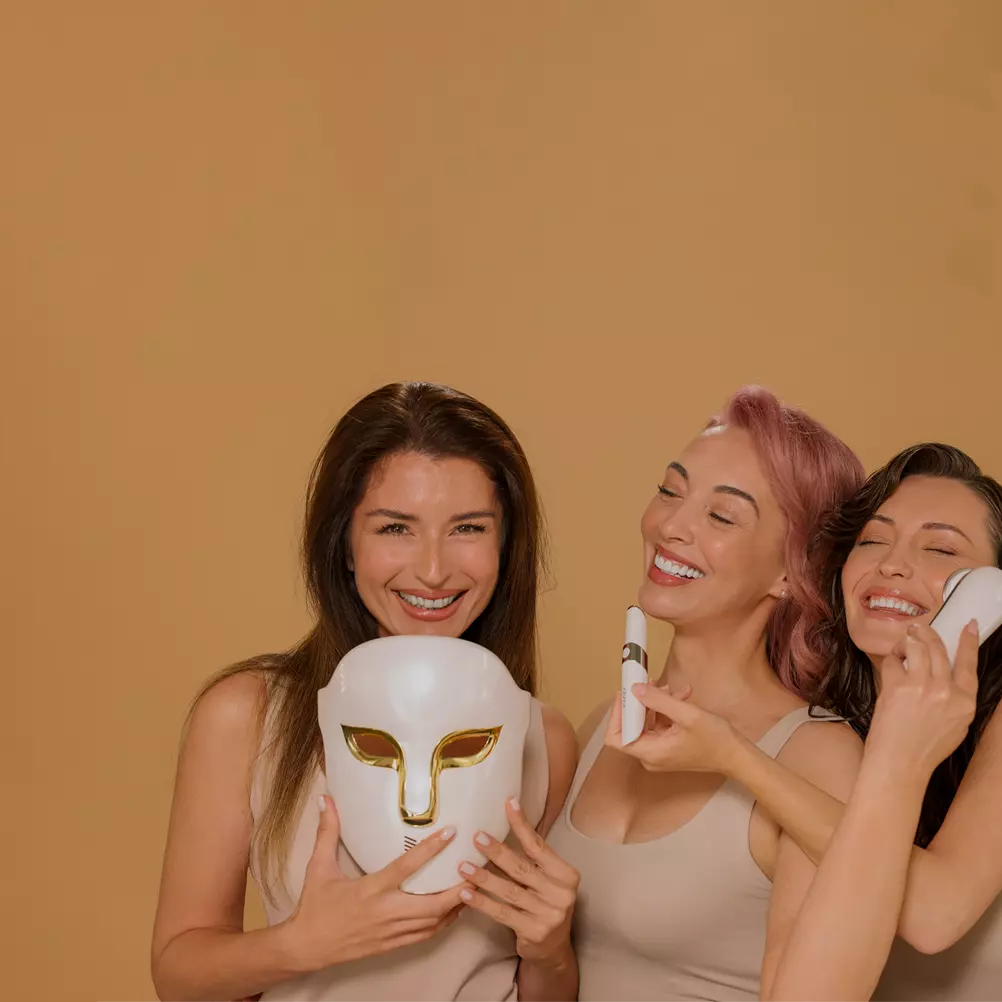 Real People. Real Results.
Before & After Results
Our Results & Review page serves as a testament to the efficacy and quality of our devices and skincare solutions. Dive into authentic, unfiltered reviews and discover how our products have helped individuals address various skin concerns, from wrinkles and fine lines to lifting, toning, acne, and more.
We take great pride in showcasing the remarkable outcomes and experiences shared by our valued customers. If you want to share your story with others, please feel free to do so by clicking the "Leave a Review" button. Your journey can inspire and empower others on their path to healthy skin.